Make the right first impression. Specialists in originality and creativity.
Website Design development process by our web designers based near Warwick.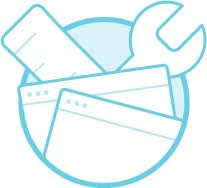 Initial Consultation
Sit down with our website designers in Warwick or a location to suit you to discuss your idea. Our initial consulation is always free.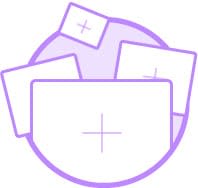 Recommendations
We'll create a full breakdown of costs and details on what services we can offer your business allowing us to fit within your budget.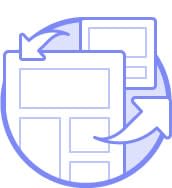 Development
Once agreed our Warwick website designers will make a start your websites development.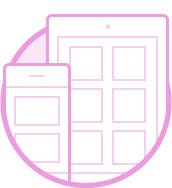 Deployment
Hosted on the worlds fastest cloud based UK hosting and utilising worldwide content delivery networks our website design systems deliver maximum performance worldwide.
Our Website Design Portfolio