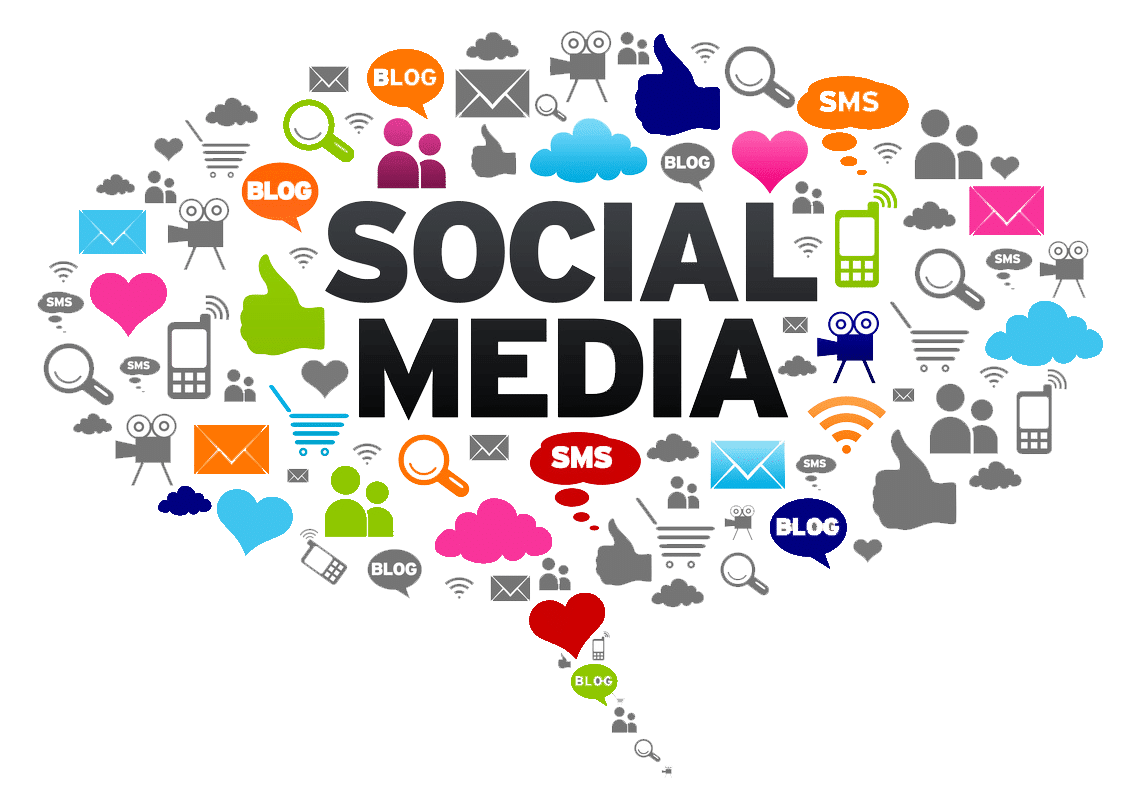 Social Media Strategy, Optimisation and Management
The explosive popularity of social media platforms such as Facebook, Twitter, Instagram and LinkedIn has opened up opportunities for businesses to network and build brand awareness with content and community engagement.
Social Media Marketing and Strategy
Businesses online without a clear social strategy will invariably suffer in today's fast paced digital arena. Building your reputation on social platforms takes time, the sooner you begin, the sooner you can start reaching out and influencing your existing customer base as well as attracting a new audience of potential clients to your business.
From setting up your profiles on new channels to publishing content and posting updates on your behalf, you can rest assured that your social media management is in experienced hands with Lion IT.
Community Engagement and Design
Social media marketing is more than just a means of communicating with your customers; it can also be a valuable way of gaining insight into your business niche and finding out who your competition is in your industry, as well as identifying the businesses that they in turn communicate with.
Social audience research is all about collecting information from your followers and the accounts you follow, as well as reviewing your competitors and the people within their network. We can then analyse everything to give a clear overview of your standing, and identify the most influential people for you to engage with. We also look for opportunities where you can grow your audience within specific groups and discussion forums related to your business.
We can identify, target and engage with key influencers across your social media network, by commenting and liking their content, helping you get the most out of your existing followers, as well as finding you new audiences to connect with.
Social Media Optimisation (SMO)
We will make sure your social media profiles are optimised, performing effectively and delivering a brand message that is consistent across all platforms you engage with. You may not have a presence on some sites, in which case we'll set you up with accounts on all networks that are relevant to your business sector, or that can be tapped for market information. We will work with you to research and develop a realistic and cost effective social media optimisation strategy.
In conjunction with our article content writing and digital marketing solutions, we will work with you to develop an editorial calendar which includes a series of regular social media updates and articles which complement your other digital marketing activities.
Automatic Content Publishing
Time is money and is extremely valuable to us and you.  We can setup bespoke software on your website that will allow you to automatically promote and publish your posts, news content, updates and offers, automatically, to over 15 different social networks with the simple push of a button.
Look No Further. Get Started Today