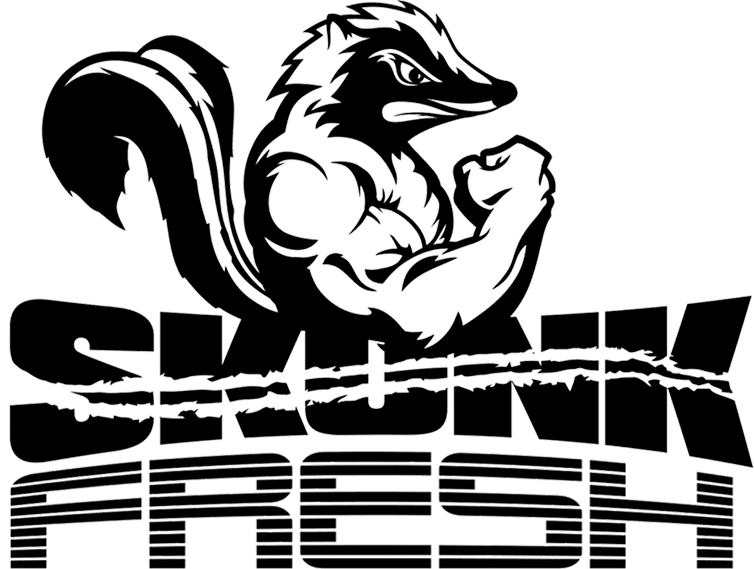 The Project
Skunk Fresh was designed back in 2015. David Lyon, Skunk Fresh's creator, volunteered at a local childrens boxing class. At the end of the session it was clear that even after intensive scrubbing of their little fingers and hands, the smell lingered. A powerful solution was needed and Skunk Fresh was born.
This project needed several key elements:-
eCommerce Website Design

Promote Skunk Fresh on Amazon
Sell in bulk to wholesalers

Fulfilment services to Amazon
Digital Marketing of both the Amazon and Skunk Fresh web pages.
Skunk Fresh not only solves the problem of bacteria and moisture in boxing gloves, but shoes, boots, wellies, football boots and gym bags too.
Product key features:
Neutralises bad odours and smells from running shoes
Kill germs, eliminates bacteria and helps prevent infections
Absorbs Moisture and damp from Football Boots and football bags
Help stop mold growth in gym bags and wellies
Perfect for boxing gloves that are difficult to clean and wash
The perfect shoe deodoriser and boots deodoriser.
Complete website design
Mobile responsive website. Regular content updates. Digital Marketing.
Amazon Fulfilment Services
Lion IT re-stocks Amazon on a regular basis with Skunk Fresh shoe deodorisers with additional product lines coming soon…
Digital Marketing Success
#1 and #2 for football boots deodoriser
Ranked on google #1 and #2 for "football boots deodoriser".  Both the amazon listing and website listing tops it.
Page #1 for several keywords
Skunk fresh is now on the highly competitive google first page for several key terms selling the key product.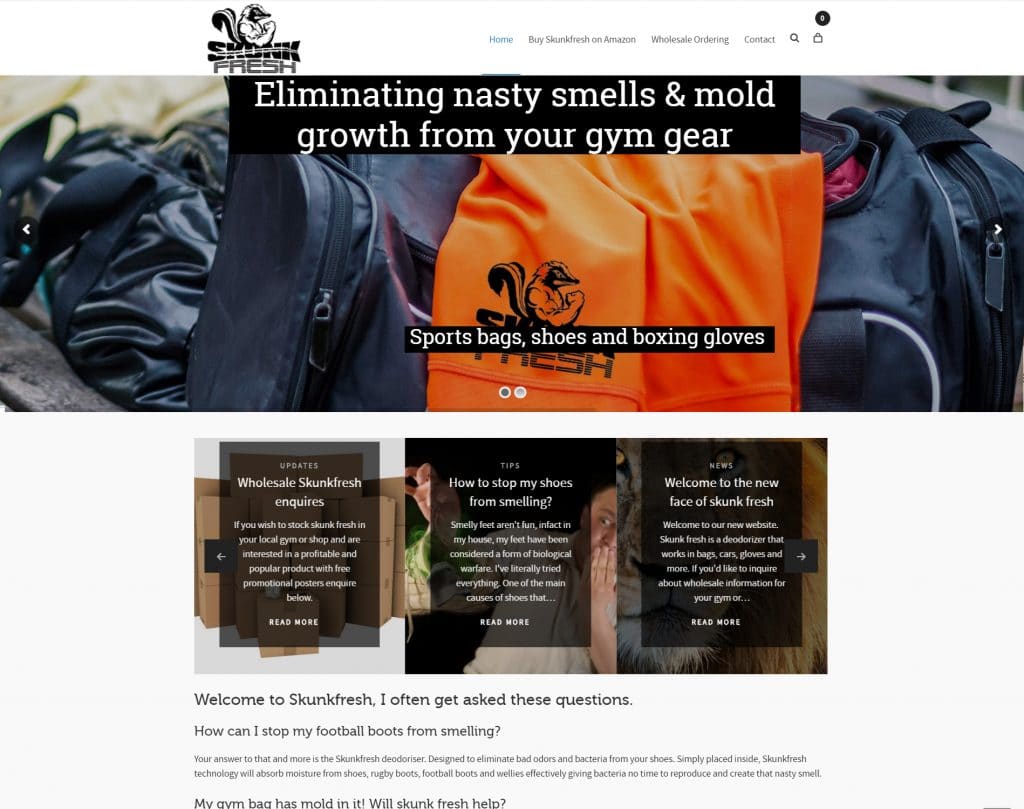 More Case Studies