Logo Design Redditch
Our team of professional logo artists are based in Redditch, Worcestershire.
Unique concepts in 5 days
Our professional team of in-house Redditch logo designers will get to work immediately.
Unlimited Revisions
If you are not happy with your logo, nor are we.
You retain 100% ownership
With 100% satisfaction guaranteed.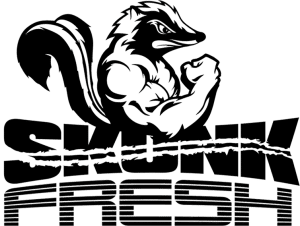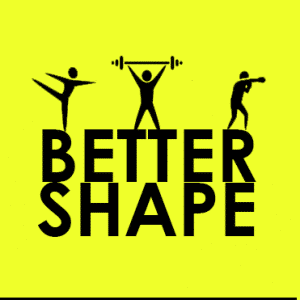 Look No Further. Let us get started today on your business logo design.