Contact our creative Graphic design team for innovative logo designs, leaflets, brochures, packaging, stationery, shop signage and advertising materials. Our marketing materials deliver real results. Our full business branding solutions focus on the fact a brand is a person's emotional response. An individual's perception of your company.
Logo Design examples
Your business logo says an enormous amount about your business. Making sure it leaves a lasting impression and is instantly recognisable amongst the competition is vital.
A few examples of our logo designs created by Lion IT Graphic Design Redditch.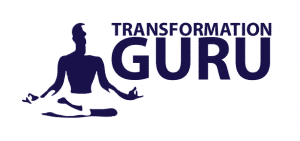 Transformation Guru
Gavin Townsend is the transformation guru, helping transorm the lives of thousands of iindividuals in Redditch.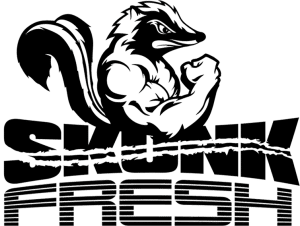 Skunk Fresh Shoe Deodoriser
The skunk fresh shoe deodoriser eliminates the nasty smells from your favourite footwear.
Better Shape
Better Shape is an Online Personal Trainer and coach based in Redditch.
Tube Grill
The tubegrill is a compact, lightweight grill ideal for campers and survivalists.  Simply open the tube and build the grill using the pieces provided.
Leaflet Design
Our clients understand that a poorly designed leaflet means it doesn't get noticed, or even worse, can leave a bad impression to potential customers and clientele. Using Lion IT's leaflet design expertise to make that first impression count, knowing a unique, high-quality designed leaflet will generate lots more interest, business and leave a customer impressed with what your brand represents.
Get in touch with our Graphic Design team.