Key areas of our digital marketing
Getting your websites SEO is vital to success. Google is forever changing and has well over 200 ambigious factors that effect where you end up on the search engines. How fast your website performs to the structured placement of customer focused search keywords.
Pay Per Click (PPC)
 Pay per click (PPC) is still one of the most effective forms of digital marketing. We factor everything from search terms, devices, demographics, location, even the time of day, we target your adverts for maximum exposure in the most cost effective way possible.
Email Marketing
Email marketing is used to build customer loyalty and brand awareness, share exclusive offers and much more. Our favorite platform is Mailchimp but we are well versed in other email marketing technologies.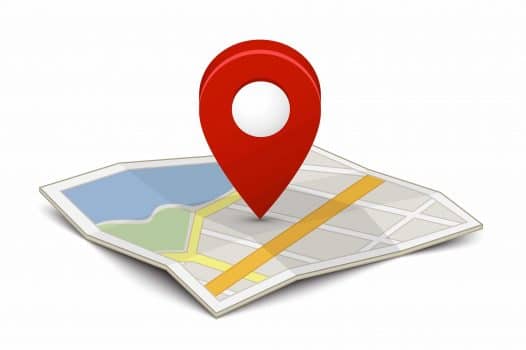 Local Search
Making sure that your business can be found quickly and easily by your local customers and those in the surrounding area is vital. We get your business listed on local directories and local websites.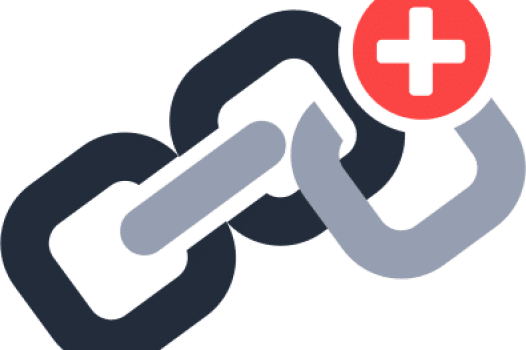 Link Building
Authentic and highly ranking inbound links are one of the key ingredients to gaining top rankings in Google. They're also one of the primary methods of continously bringing in relevant traffic towards your website.
Social Networks
With the ever-increasing use of social media networks, it has become an increasingly effective marketing tool to engage with your audience, customers and potential clients on a personal level.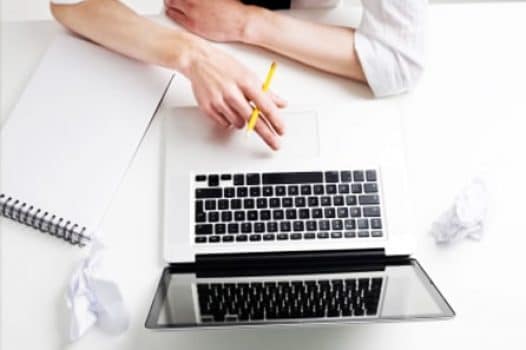 Creating relevant unique content is more important as ever. Google has been putting more focus on websites that deliver content and quality articles that end users find useful. Our content writers are some of the best in the business for your budget.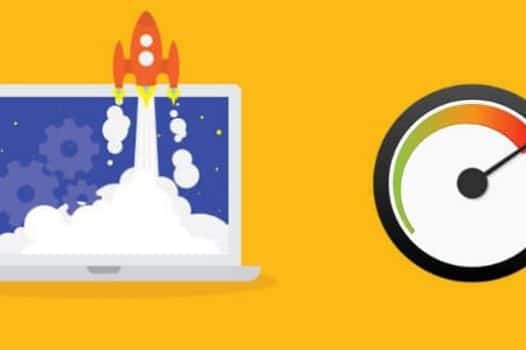 Conversion Rate Optimisation
Conversion Rate Optimisation is an extremely cost-effective and efficient form of digital marketing. Ultimately intended to give the end user a better experience using tried and tested techniques and processes.
Keyword Research
When customers search for your product or service, what do they search for? Do they call your shop a salon or a hair cuttery or a barber shop? It is our job to research the best words to generate real traffic.
Worcester SEO Agency, Worcester Digital Marketing
We are a digital marketing agency based in Worcester, Redditch. Worcester SEO. Worcester Digital Marketing company.
Our step by step digital marketing development process
Initial Meeting
To prepare for your unique Digital Marketing strategy we'll discuss your business in more detail, your vision, your goals, objectives and what you want from marketing, your current performance and any current marketing.
Research Stage
Our team then research in depth, your industry, keywords, competitors, target audience and much, much more to give you a detailed picture as to what needs to be done to achieve targets.
Strategy & Execution
A six month to one year strategy will be provided to drive your business forward. Once everyone is happy the strategy is executed while constantly reviewing performance and accessing any arising opportunities.
Growth
To make sure we're always ahead, we like to organise monthly to quarterly meetings, with regular email and telephone calls to keep everyone up-to-date. We work closely with many Redditch and Worcester businesses.
Choose Lion IT for your digital marketing needs.